FEATURES OF THE PRODUCTS/ SERVICES WE OFFER
Self -Funded Benefit programs are the solution that large public and private employers select to help meet the needs of their workforce. This provides flexibility in funding options and plan design. Very few consultants specialize in Self-Funded Programs, but the principals at Norland, Inc. have worked with Self-Funded employers and benefit programs since 1987. Selecting the correct partners is the key to the success of a Self-Funded benefit programs. Norland, Inc. maintains independence, so their participation in the partner selection process is biased only by outcomes.
Selecting partners that have a proven track record and a commitment to the industry is critical to success. A highly rated carrier or administrator with a history of frequent market exits only serves the carrier/administrator and not the customer.
Financial strength and performance are also critical. In all areas of business, it is paramount to select partners that have the ability to price their products in a manner that returns a reasonable profit. Profitable companies are good partners that can see the value in long-term relationships. Quarterly and annual losses eventually become unreasonable, forcing customer pricing to increase.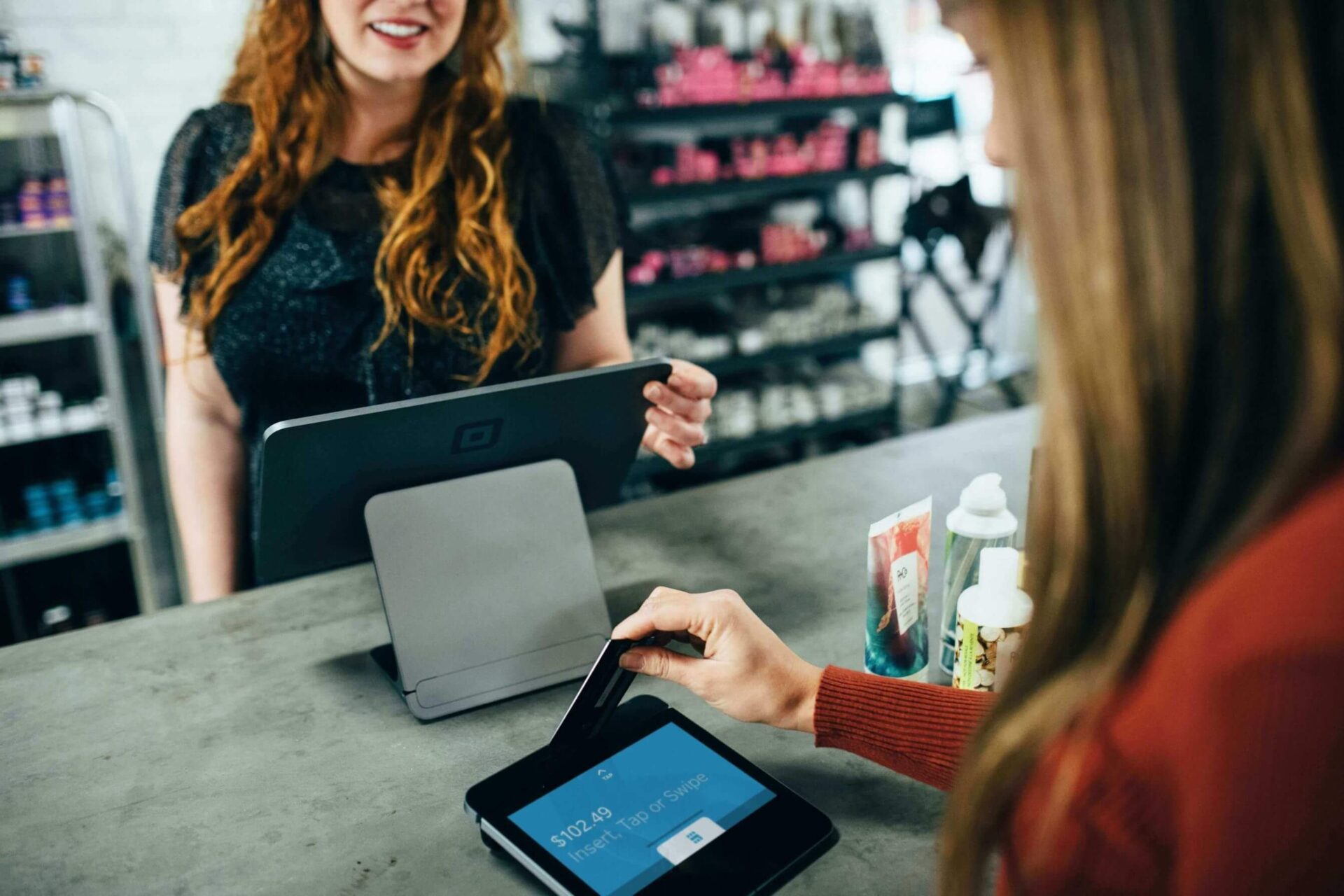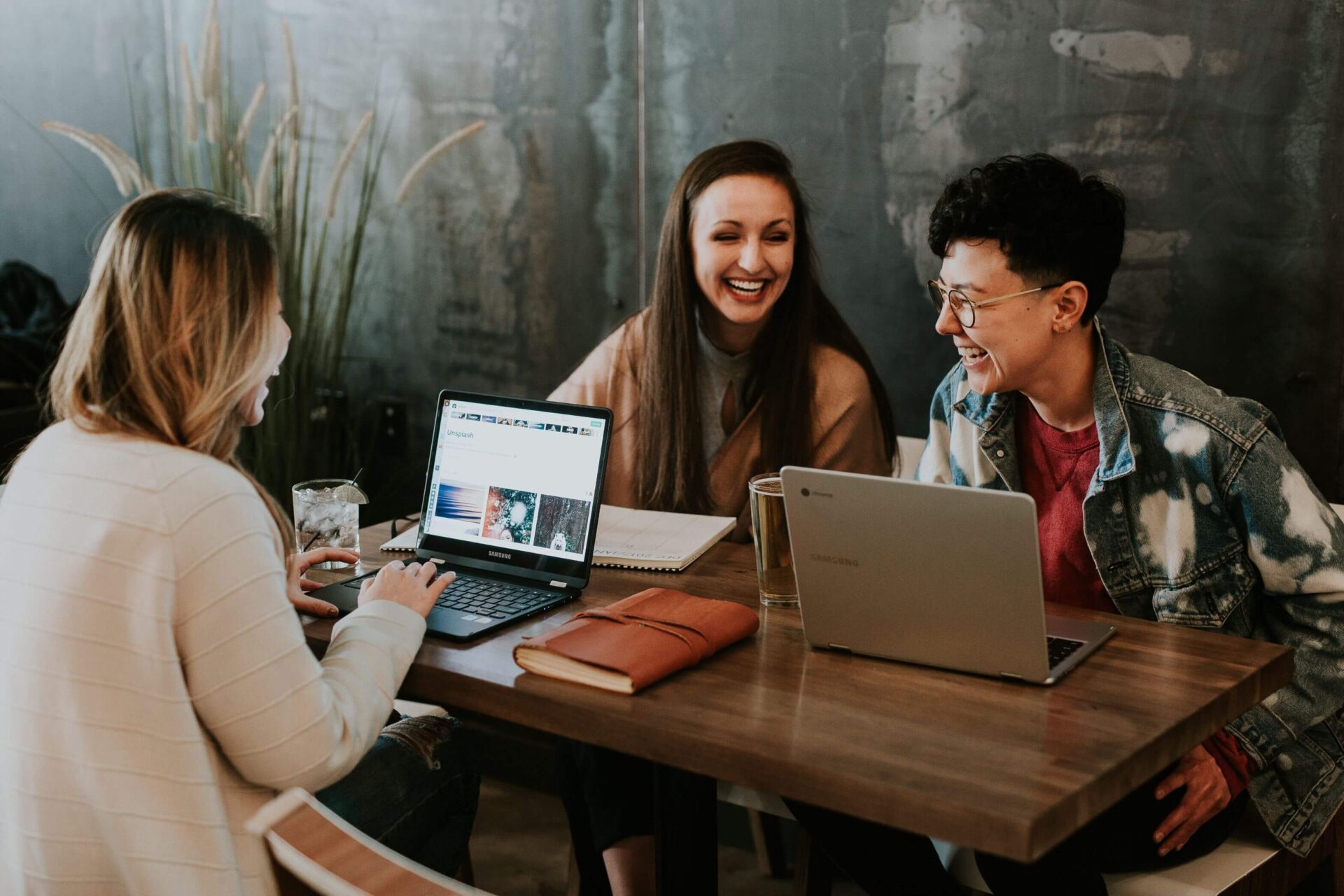 Relationships We have Maintained
Norland, Inc. has 20 plus year relationships with the leaders in our industry. Sun Life, Voya, and Symetra are a few of the carriers that look to Norland, Inc. for quality customers as well as product design and advice.
Suppose you are currently self-funded, purchasing stop-loss protection from any carrier. In that case, there is likely a provision of your contract developed with the assistance of the principals at Norland, Inc.
Norland, Inc.'s most significant customer with over 6,000 employees has not passed a rate increase onto their employees in more than ten years. When we first were asked to provide consulting services for this customer, their plan reserves were less than $500,000, and they were considering canceling their benefits program altogether.
The in-force union contract made improving the financial position of the group a challenge. Still, now ten years later, reserves are at $8,000,000, employees are happy, and the customer has a benefit program that they can use as a valuable recruiting tool.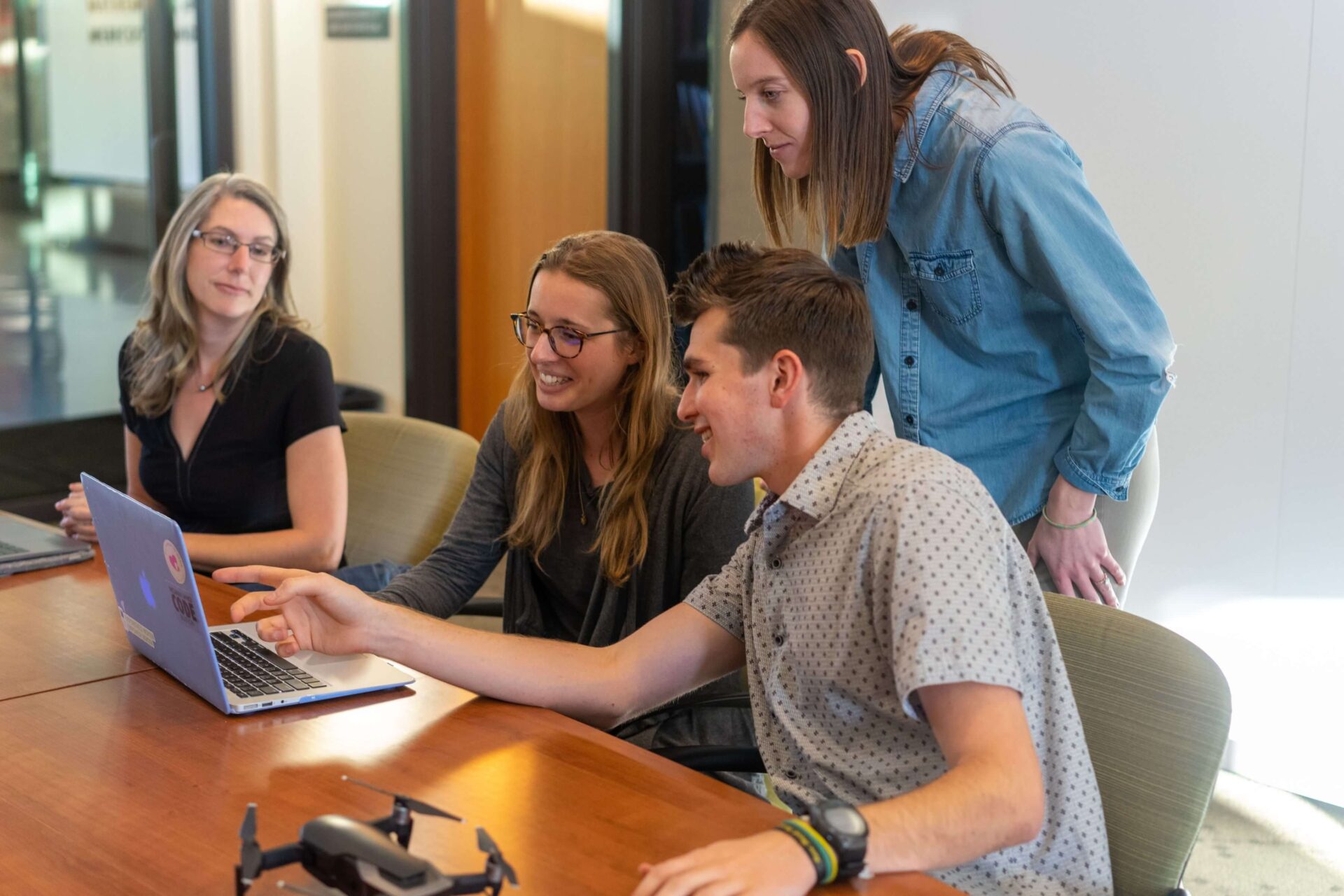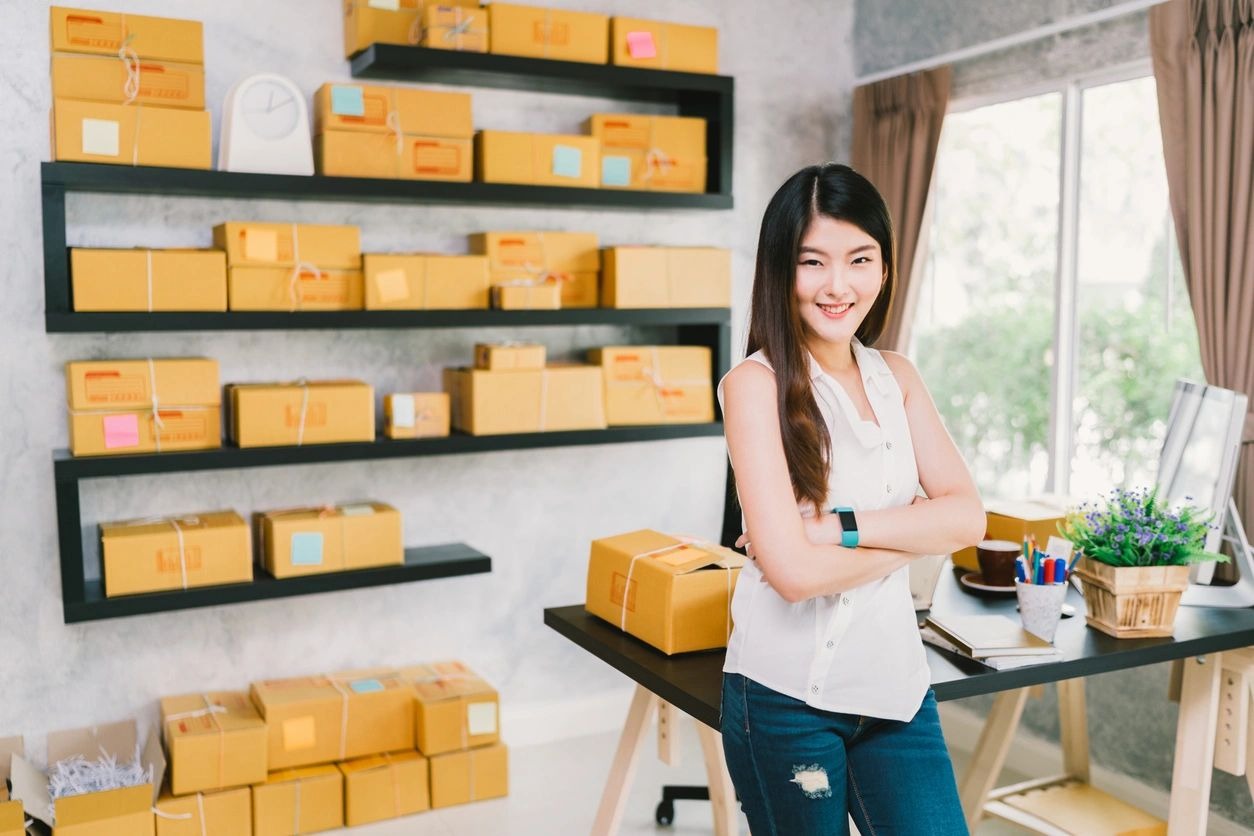 Norland, Inc.'s smallest customer with just over 500 employees came to us five years ago with a story of repeated failures that had their benefits program on the brink of disaster. They had switched carriers and consultants three times in the previous five years.
Initially, they were rejected by Norland, Inc. because of their instability and demonstrated a lack of long-term focus. The company's CEO agreed to turn over complete fiduciary control to Norland, Inc. for two years. Norland, Inc. accepted a contract with no compensation until results were reported at the end of the two-year agreement.
Now, five years after the beginning of that initial two-year agreement, the customer has $3,000,000 in reserves and pays Norland, Inc. a 1% annual bonus because every year benefit plan performance has exceeded agreed-upon budget levels.
Norland, Inc. accepts a limited number of new clients each year. We guarantee a level of service and expertise that requires a hands-on approach to benefits that limits our organic growth to a manageable number.